HAPPY BIRTHDAY TO ME.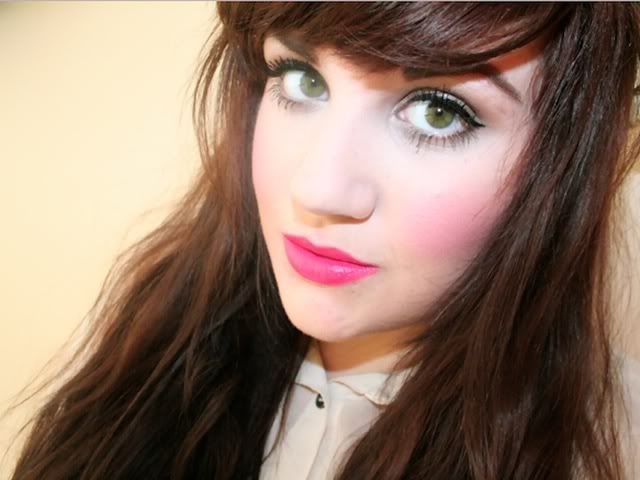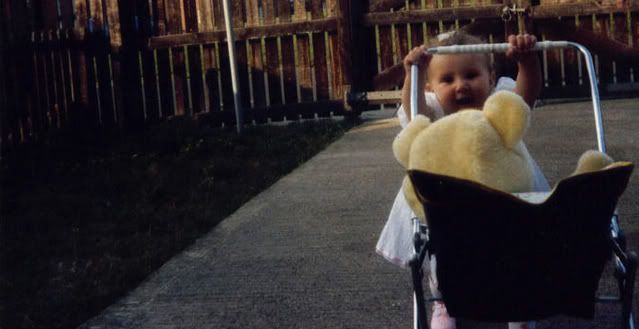 08/09/1988

HELLO WORLD! today is my birthday. i think like everyone else i've had my fair share of really wonderful birthdays and also really terrible birthdays. although the lead up to this day hasn't been the best i'm still in high spirits. it's never okay to be sad on your day of birth, right? i never did understand the 'it's my birthday and i'll cry if i want to' thing, more like 'it's my birthday and i'll be a demanding brat if i want to (and you can't judge me.)'
i'm not entirely sure how i feel about being twenty four yet. actually, that's a lie because i'd definitely prefer to have stayed twenty one forever, who wouldn't though? anyway despite being a bit rubbish at life sometimes and occasionally making some horrific decisions i think i'm an alright person, really. i lack common sense, sometimes i say dumb things without thinking and i'm not entirely sure where i'm going with my life; but i've made it through twenty four years living this way so i doubt these things will ever change. i'll always be the one that's always a bit lost and confused and doesn't always get the joke but that's kind of okay. finally at twenty four years old i've accepted that's just how i am. hurrah for me! boo for you! no doubt.
SO YEP. HAPPY BIRTHDAY TO ME. EAT CAKE AND BE HAPPY PLEASE. (especially eat cake if it has my name on it) (my friends are awesome)