waddup
allo allo allo. don't appear to be doing much of the makeup type posts lately, mainly because my DSLR has broken but also i'm just really bored/not interested in beauty stuff at the minute. this will no doubt change after i've realised i've shown the internet my naked face.. but whatever the super cute kigu makes up for it i think! if you follow me on
twitter
you'll probably already know i've been spending quite a lot of time in london with
seb
which is fun but the train journeys home are NOT.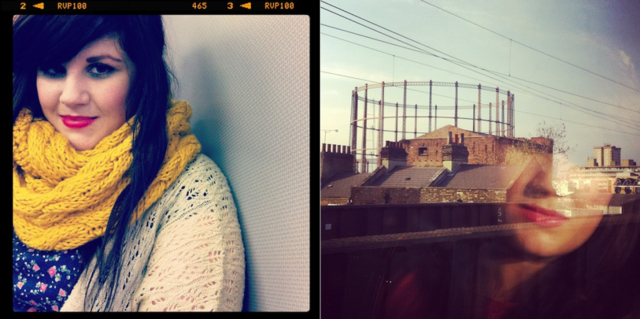 these photos are all from a few weekends ago which was mainly spent eating the best lemon sorbet ever from
patisserie valerie
, baking cakes and ordering dominos (they always have loads of
pizza offers
, sure theres a 40% off code at the minute!). we also went to the american apparel
flea market
, which apparently was 90% off but errrr.. i don't think it was. only ended up buying t-shirts for my dog!