russian red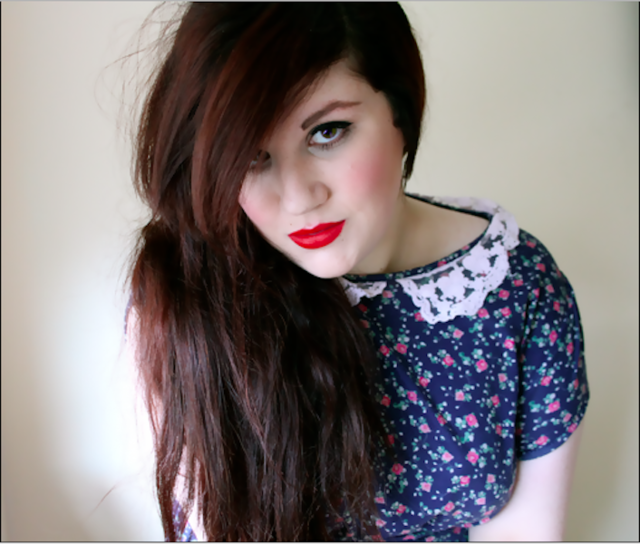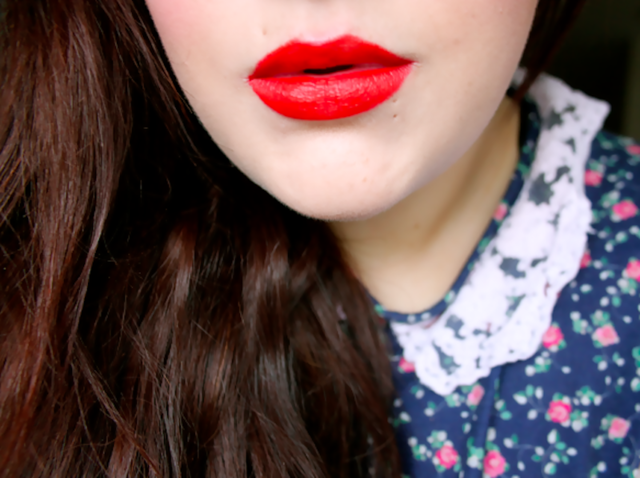 mac russian red lipstick
well that's christmas over with! hope everyone had a jolly good time. after obligatory visits to see family members and exchange presents my christmas was spent at home with my mum, dad and dog. it was super nice, actually. this year is the first year in three that my
dad
has been well enough to even eat christmas dinner! i do think christmas is always a bit of an anti climax though, but that's possibly because i get ridiculously excited from august and then it's just like 'oh'.
over the festive season i did fall in love. with a lipstick. a lipstick that i've had for a really long time, mac russian red. in the tube this looks quite dark, but on my lips it comes out a lovely vibrant red which i really like! this is definitely one of those lipsticks that looks different on everyone i think, so even if you're a bit scared of it in the tube it's definitely worth trying still. it lasts really well too, another posi point is when it fades it fades into a stain rather than leaving a gross red outline around your mouth.
ending this post with some photographs of louie yesterday, last christmas he was only a few months old so didn't particularly take much notice of anything... this year however.. what a little tinker. he had A LOT of fun stealing baubles from the christmas tree and even more fun opening his presents! here he is in action and then wearing his new jumper. he is cute.