make up for ever hd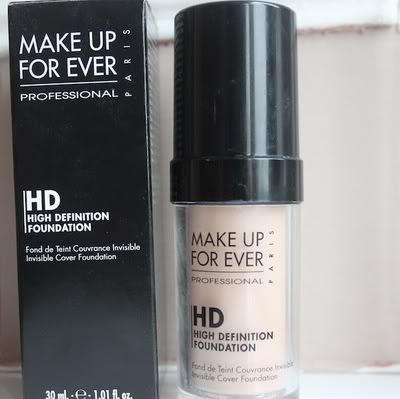 whilst i was in
paris
i obviously had to go to sephora. i was way too overwhelmed with how much STUFF they had that i couldn't properly concentrate. i've been looking at this foundation for a while online, but haven't ordered because it's.. expensive without being colour matched. figured i might as well just get it when i could! the lady who matched me did it VERY quickly and with a err rather large language barrier between us i was a bit sceptical about it being the right colour. i'ma take this sentence to apologise to make up for ever french lady for doubting you, because it's a pretty good match! i'm shade 115 for reference. (nc15 in mac, shell in estee lauder doublewear, mont blanc in nars sheer glow, generally palest shade in drugstore foundations..)
since this is supposed to be medium-full coverage i was expecting it to be quite thick but it's not really! i'd say the coverage is more sheer-medium to be honest. it blends effortlessly and if you were to need the extra coverage, i imagine it'd be super easy to build up without it caking. i do quite like that for days when i want to look like it's 'my skin but better', i am quite partial to the YES I AM WEARING MAKEUP look though.. i'd say it's a semi-matte finish, and it can look a bit flat without blush or a contour/highlight, which you can see in the pictures below! this is after a full day of wear, with only a touchup on my nose (bane of my life, foundation always lasts really well on my skin apart from my nose!). as you can see my blush/everything else could do with a touchup but my foundation seems to be pretty much intact.
obviously i haven't had this for too long but my initial impressions are pretty good! i find it actually looks better on me as the day goes on, probably as it stars to set more? i have no idea! it's similar to chanel mat lumiere (on me) in that sense.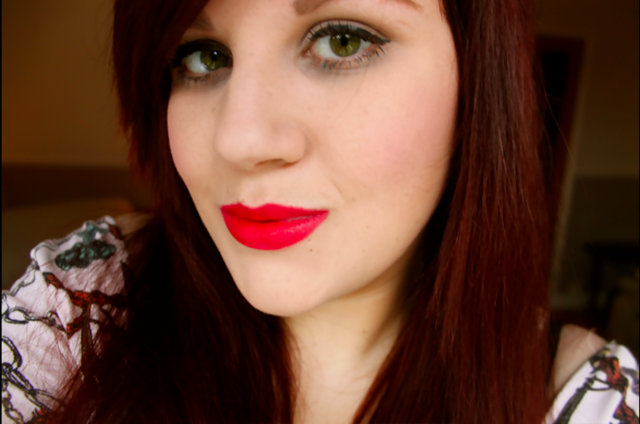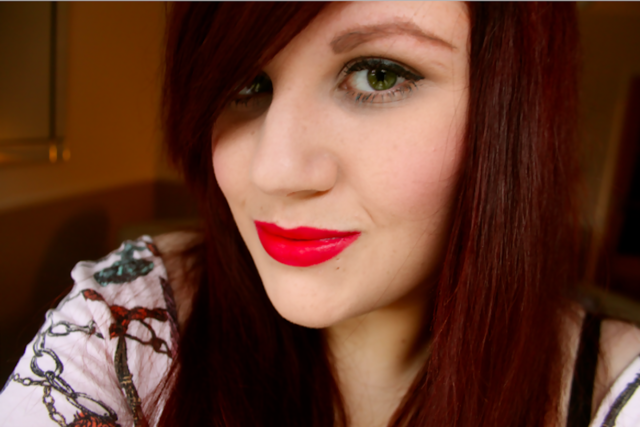 i've made a (somewhat) vow not to buy any more foundation until i finish a bottle (currently have about 6 on the go..) but i'd love to know if you'd recommend any?