sweet tart and tutti frutti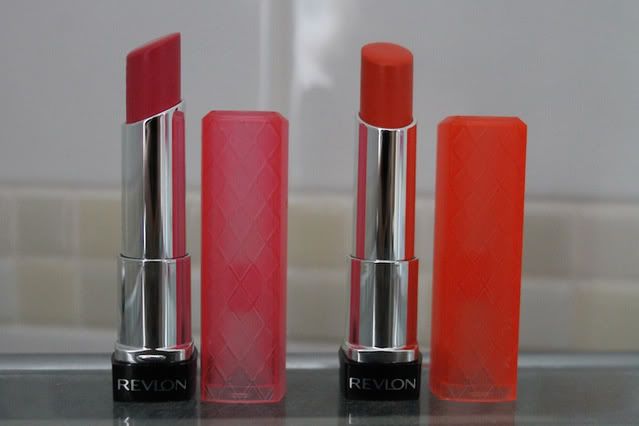 sweet tart, tutti frutti
HIYA! look who jumped on the lip butter bandwagon. i actually found these the day after my
l'oreal rouge caresse lipstick
post. bought them anyway though. i'd agree with the comments that they're not that similar though! i actually find the lip butters to be more drying than the l'oreal lipsticks. these definitely don't fade as nicely because today i ended up with an orange line around my lips which i didn't realise until my friend asked if i'd been eating spag bol. (i hadn't.)
i do really like them though! i like that they're not as glossy but still really easy to apply and obviously mega pigmented. sweet tart is probably the easiest to wear because it's just a nice pink but i love tutti frutti because it's so obnoxious and... orange.
i'm really not sure which i prefer though, i think the l'oreal lipsticks are far easier to wear because they fade really nicely and i do find the lip butters stick to dry bits after a which is a shame. they're both lovely products, just quite different which surprised me.
have you tried either? which do you prefer?
sweet tart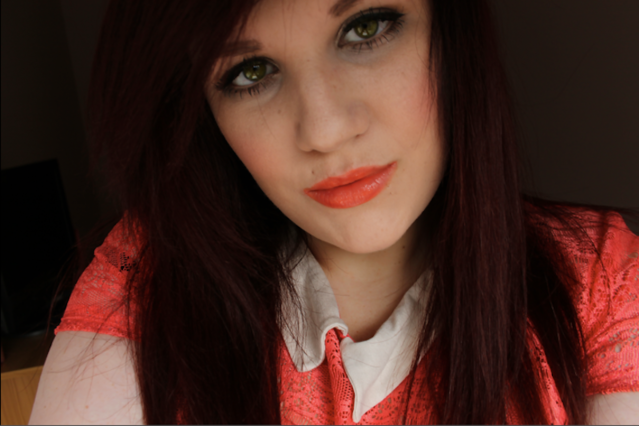 tutti frutti