point, pout, purchase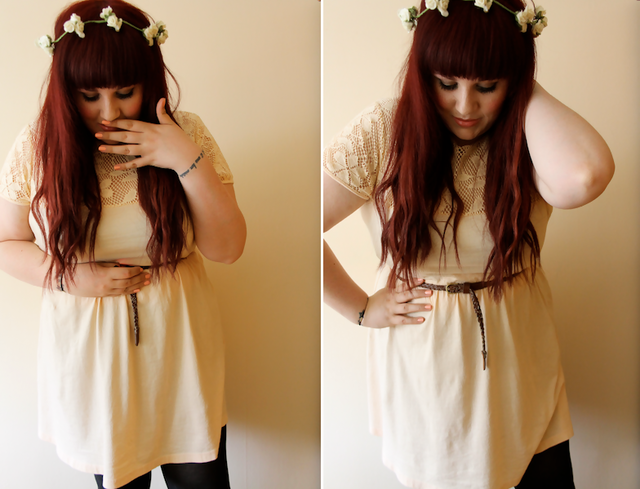 i'm hoping if i slowly start wearing more summery clothes then the sun will come out? it is june so it wouldn't be that crazy.. would it? england is rubbish.
lace and skater style dresses are my favourite so i didn't even hesitate buying this! it's a lot lighter than i thought it would be/normally wear but i quite like it. the other colour options are contrast colours which i'm not the biggest fan of!
i've been spending most of my spare time reading 50 shades and i've just finished the second book! apart from harry potter i'm not usually one to get caught up in ~book trends~ but i've strangely quite enjoyed reading these even though they are pretty terribly written. has anyone else got trapped in mr grey? i'd love to hear your thoughts! besides that i've just been drinking wine and buying dresses, nothing new there.
laters baby!