mermaid hair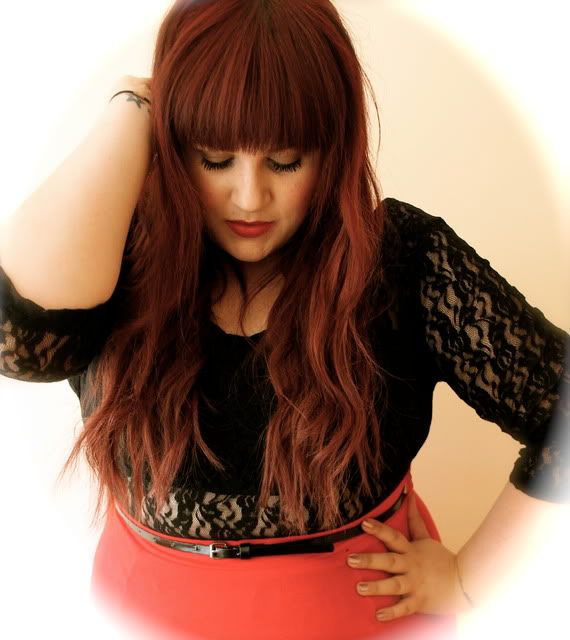 let's talk about hair! i have really thick curly hair, sounds like a dream.. right? except it's a bit of a nightmare. when i was a baby i had a little blonde afro, i can't have short hair because it grows outwards and i need length to weigh it down! over the years i've totally ruined my hair, and i mean absolutely destroyed it. i'm sure we've all been there though? please tell me i'm not the only one who's bleached their hair to breaking point and then dyed it pink?
anyway, up until last year i'd left my hair alone. let all the colour grow out (interesting stage) and tried to look after it a little more. then i got bored, it was inevitable it was going to happen and i managed to get my naturally dark hair to quite a nice shade of red, without any bleach. despite this, because my hair is coloured, it isn't in the best condition anymore. just thought i'd share some of my favourite hair products as of late!
ghd style and protect gift set*
i was recently sent the ghd style and protect gift set to try out, and apart from the clips (i don't use them) i think the set is brilliant! i LOVE the massive paddle brush - i rarely ever brush my hair but when i blow dry it, this brush does an excellent job and it's big enough to make my life that little bit easier. the straight & smooth spray smells amazing, protects hair from heat whilst sorting out frizz. bit of a wonder product if you will. if i sit and blow dry my hair properly (it takes forever), this DOES really help with the 'straight and smooth' side of it, but otherwise it's just a lovely smelly heat protection spray. the final shine spray again smells fantastic and i use this after i've washed/dried my hair and it leaves a lovely finish!
tresemme liquid gold
hair oils are all the rage these days, and rightly so! i've used morocanoil in the past and really loved it but it's SO expensive. i've found liquid gold to be a much cheaper but equally as good alternative! i run this through my hair when it's damp, and through the ends when dry and it really does make all the difference. i've just bought the l'oreal extreme oil colour protect, so i'm looking forward to trying that too! has anyone got any other recommendations?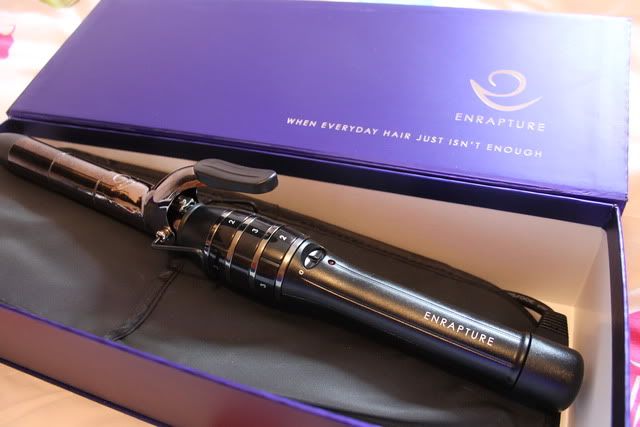 enrapture totem hair styler
and finally, another blogger favourite.. the totem styler. i've wanted this ever since i borrowed
charlene's
! i won't bang on too much about it, but it really is the best hair styler i've used. it's amazing for creating all types of curls and waves, with the different heat settings. it works so quickly it takes hardly any time to do a full head of curls! i managed to get this half price in debenhams, but i probably wouldn't be upset if i did pay full price.

and that's that! if anyone has any product recommendations for dry/coloured hair i'd be grateful!