born to run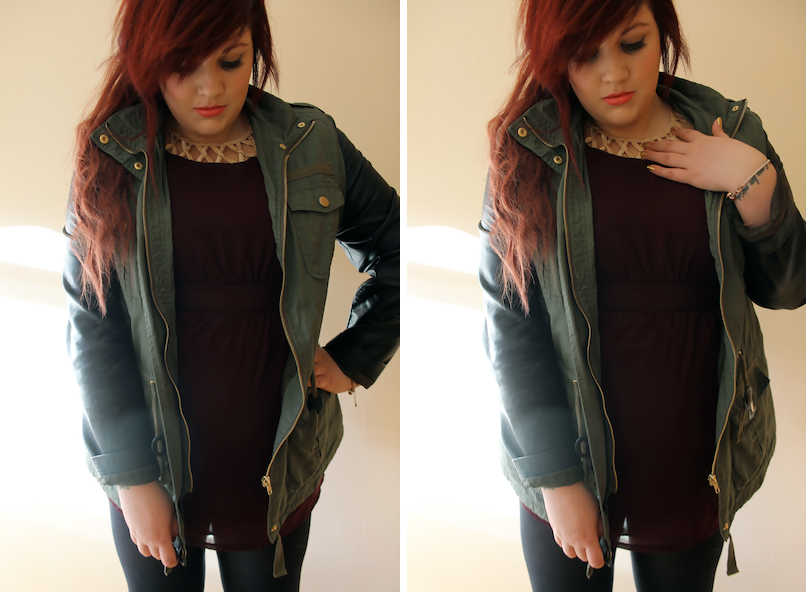 primark jacket
how sick are you of seeing a million versions of this jacket? it's not usually something i'd pick up but i think the blogger influence finally got to me! i do love it though, and it's so easy to throw on over anything. i was cheap and stayed with the cheap primark version but i do love
this
asos version, mainly for the studs i think!
i can't believe it's only 5 days until christmas! it's crazy. i was supposed to do all of my christmas shopping when i was in london but err, i didn't. i had great intentions of doing it when i got back but ended up watching
skyfall
and
elf
with my dad instead! FAIL.
so i'm going to have to be that idiot who does all their shopping the weekend before christmas. i'm always that idiot though!