PARTY!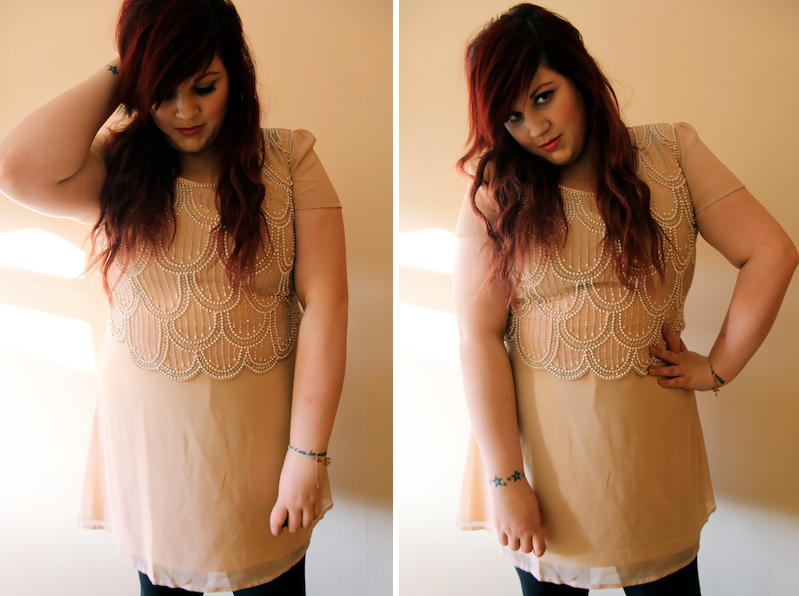 it's my works christmas party tomorrow and thanks to the lovely people at simply be i have a dress to wear! i hate shopping for events or special occasions. i just never find anything suitable so i'm SO glad i found this dress! it seems to be quite popular with other bloggers from what i've seen so i think this means i'm fashionable now. (well maybe. okay i'm not.)
i'm so excited/scared about the next few weeks! i'm off to london at the weekend, then it's christmas and then it's the start of the rest of my life! i handed my notice in at work a few weeks ago and on friday the 28th december i'm off to london again with a one way ticket. i'm very lucky that i have lovely people there to support me whilst i figure my life out - and it's now or never. people keep saying it's a massive risk but i don't think it is really? i have somewhere to stay before i need to pay rent, i have savings and the only thing i'm losing is my permanent job in newcastle.. which whilst i love where i work and everyone i work with, the job isn't what i want to do forever.
ANYWAY life rant over i basically wanted to post this to say thanks for finding my perfect christmas party dress, simplybe!