:)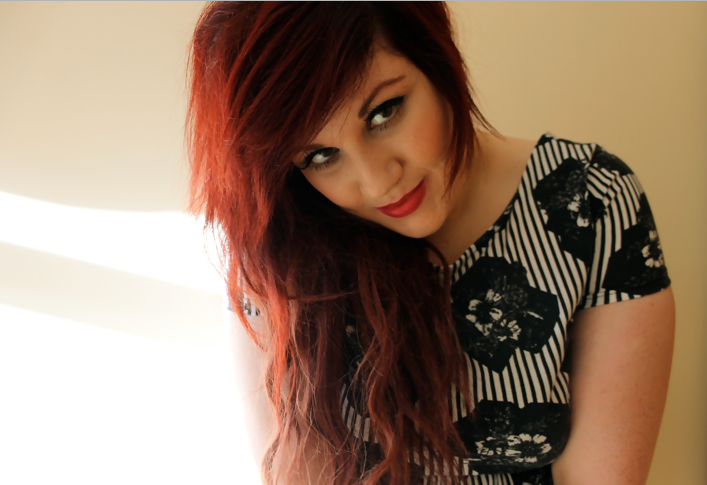 laura mercier silk creme foundation (soft ivory)
topshop cream blush (flush)
l'oreal telescopic mascara
l'oreal carbon gloss liner
mac brule and espresso eye shadows
revlon cherries in the snow lipstick
hello! thought i'd start the new year with a new face of the day. i've been pretty boring with my makeup lately and don't think i've changed anything in a really long time! makes my life easier though. the foundation has had a load of blogger hype so clearly i had to join in. really glad i did though because it is lovely. it sinks into the skin which sounds a bit disgusting but it lasts all day on me without highlighting the horrible dry patches i sometimes have. definitely recommend trying a sample if you haven't already.
christmas seems like a million years ago but i haven't updated since before then! i had a jolly old festive time with family and seeing friends. my boyfriend came to stay too which was lots of fun! after christmas we both came back to london.. and.. i haven't left! spent NYE watching fireworks on southbank which was all kinds of special but i probably won't want to do it again.
since then i've just been getting used to london life whilst trying to find a job. fingers crossed it won't take too long and if anyone wants to hire me or be my london friend please do!
AND FINALLY AND MOST IMPORTANTLY i have a new blog layout lovingly made by
forwardcreate
it's pink has bunting and the font is my handwriting, i love it!