movers and shakers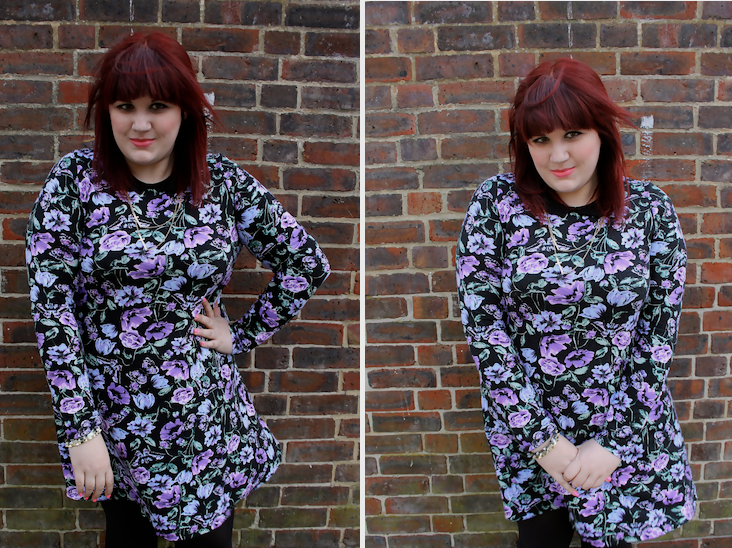 asos dress
primark necklace
h&m bracelets
hi! so i'm rubbish and just forgot about everything but here's my new favourite dress! lots have changed since my last post - mainly my lack of hair and i now live with a smelly BOY. everything's good and everyone's happy so that's good. a couple of weeks ago i had a glass or two of wine and my boyfriend and i booked flights to new york and arrived at jfk12 hours later. i had the best week ever even though i was really ill - may do a separate post on the trip because it was incredible.
a few days after getting back from new york i went back to newcastle for a few days to visit my parents and
loupug
. i was all set to bring loulou back to london with me but a few different things happened and it would have been very selfish for me to move him right now. luckily he's more than settled and happy to be sat on my dads knee cuddling every day so he's happy.
whilst i was gone i heard some stuff about GFC disappearing so feel free to follow me on
bloglovin
instead! i've just imported all the blogs i'm following over there which was really easy and i think i prefer it to GFC already!