yes to carrots? NO TO CARROTS.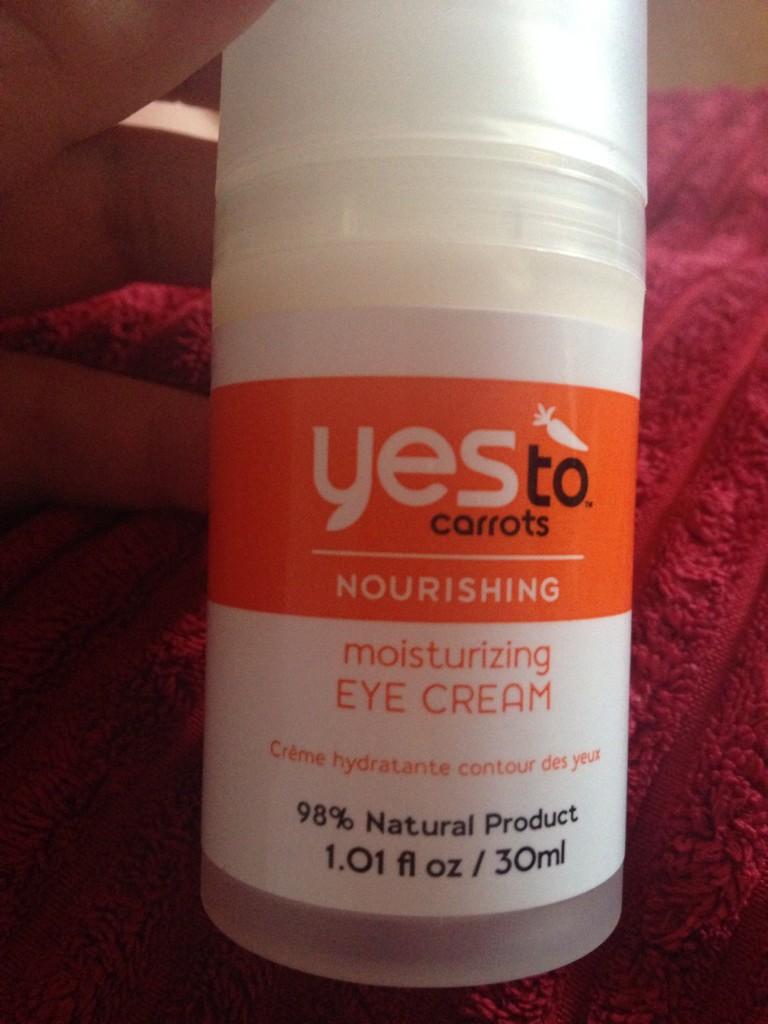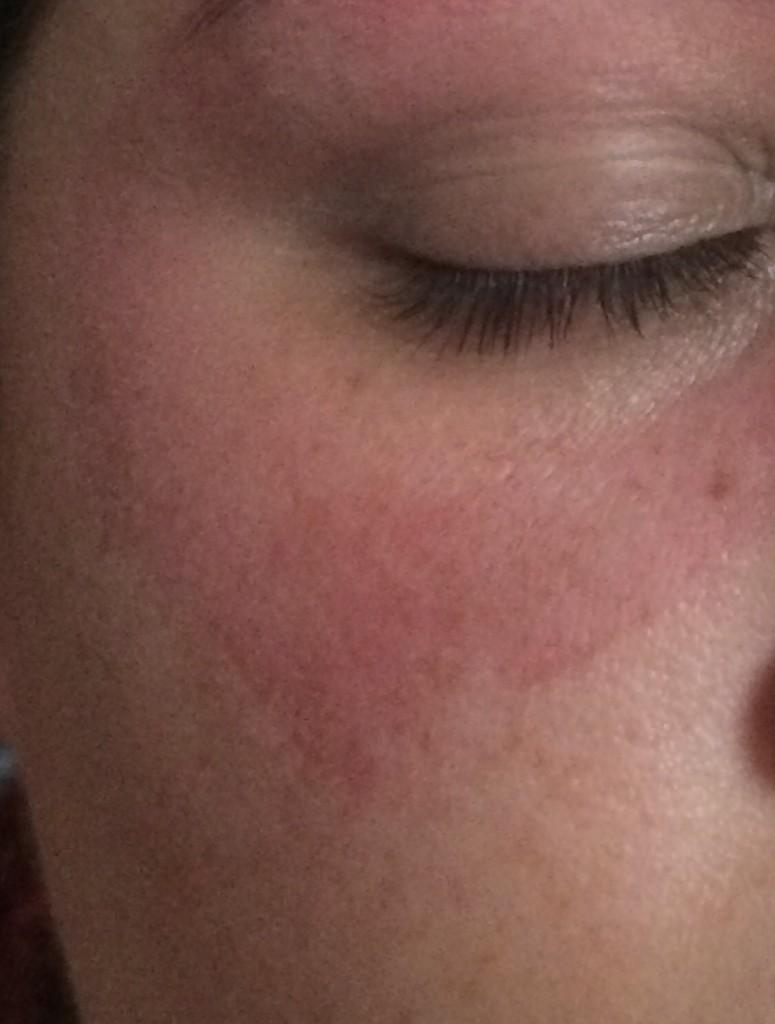 it's likely you may have heard of the brand Yes To – they're apparently a global leader in natural beauty products and on paper seem pretty great, which is why i picked up a couple of their products to try out. as you can probably guess my experience was not the best. in fact, i only actually tried the eye cream (pictured) and the rest of the things i bought were put in the bin.
i should probably start with explaining i do not have sensitive skin at all, my skin in general is quite good – i don't have breakouts and don't suffer with overly oily/dry skin at all. i've never reacted to any product before (and i've put a lot of stuff on my face over the years.) obviously i know reactions can happen to anything/at any time but i'm not usually someone it happens to, if that makes sense.
i used the eye cream on the 24th july, usually i apply eye cream right before bed but this time i for some reason or other decided to apply it earlier on in the evening… and i'm very thankful i did. within 20 minutes my face felt hot, then quite quickly the area around my eyes started to burn and spread across my face. bearing in mind the cream was only put around my eye area, this was quite worrying. i washed my face immediately and was left with the area around my eyes burnt and missing a layer of skin and the rest of my face red and swollen.
i tweeted my experience
to @Yes_To and as you can see quite a few different ladies replied with similar stories and eventually Yes To responded telling me to email my concerns to their PR company, which i did.
the PR company were apologetic and offered to send me more products (!) which i obviously declined, however they did refund me for everything i bought. the PR did tell me that they hadn't received ANY other complaints in the UK and US which i'm not 100% sure is true, judging by twitter.
my complaint was forwarded to the product team to which (after a week and a half) said there wasn't anything wrong with the eye cream (expected). the email however ended with "sorry you didn't enjoy our products" – ERMMMMM. the picture below is my skin a couple of weeks after using the cream and i've emailed and waited over a month to conclude they're sorry i didn't enjoy their products. nothing like kicking a girl when she's down is there?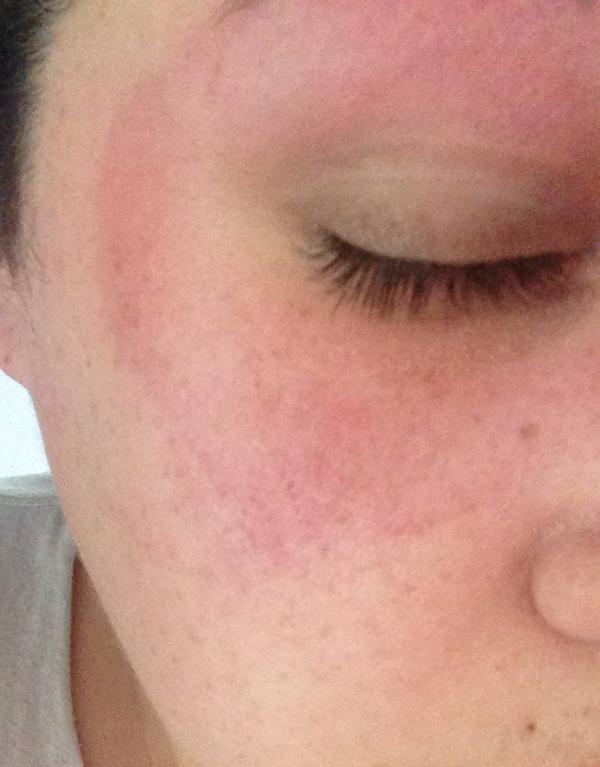 oh, and they're now ignoring all my emails and not replying to my tweets anymore. awesome customer service, eh?